IARS Mentored Research Award

The IARS Mentored Research Awards (IMRA) are intended to support investigations that will further the understanding of clinical practice in anesthesiology and related sciences. Up to four research projects are selected annually, with a maximum award of $175,000 each, payable over two years. The grants are intended to help create future leaders and prepare applicants to apply for independent research funding.
Applications for the IMRA may be in any area of investigation (clinical, translational, basic science), but must have ultimate relevance to the broad practice of anesthesiology and its subspecialties. Principal applicants for IMRA must be members of the IARS who have yet to establish substantial independent research funding or who are initiating a new area of research. Candidates should present a clear research plan, propose work that is pertinent to anesthesiology, and have both a senior mentor and an appointment in a successful principal investigator's group. All IMRA applications will be reviewed by an external advisory board, appointed by the IARS Board of Trustees and Research Committee. Applications will be reviewed on the basis of scientific merit, adequate preliminary data, career potential of the investigator, and importance of the investigation to the specialty of anesthesiology. Awards are granted at the sole discretion of the IARS.
IARS 2021 Mentored Research Award – Cycle closed
The IARS 2021 Mentored Research Awards application cycle is now closed. Check back for updates on our 2022 cycle.
You may contact [email protected] if you require additional information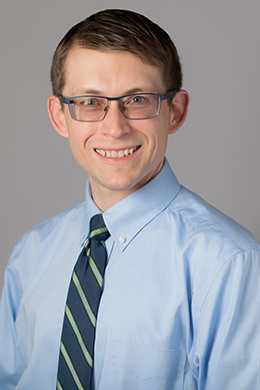 Michael Bokoch, MD, PhD
Endothelial Activation by Liver Reperfusion Injury in Transplantation
University of California, San Francisco
San Francisco, CA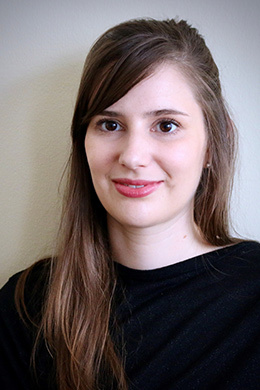 Catharina Conrad, MD, PhD
Protease Profiling for Rapid Phenotyping and Monitoring of ARDS
University of California, San Francisco
San Francisco, CA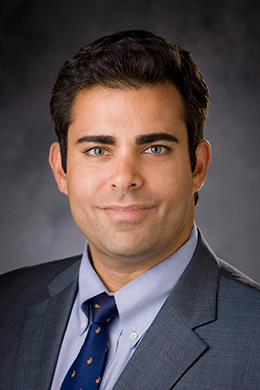 Kamrouz Ghadimi, MD
Right Ventricular Metabolic Dysregulation after Surgery for Heart Failure
Duke University Medical Center
Durham, NC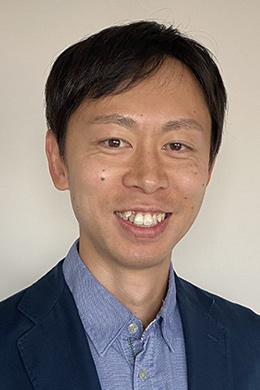 Yusuke Sugasawa, MD, PhD
Structural basis of lipid and anesthetic action on TMEM16 scramblases
Juntendo University School of Medicine
Tokyo, Japan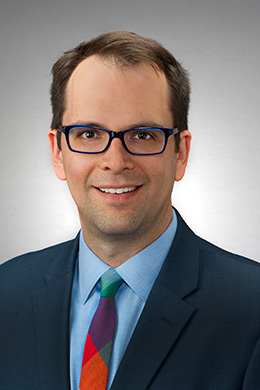 Benedict Alter, MD, PhD
Mechanisms and translational application of endogenous analgesia
University of Pittsburgh
Pittsburgh, PA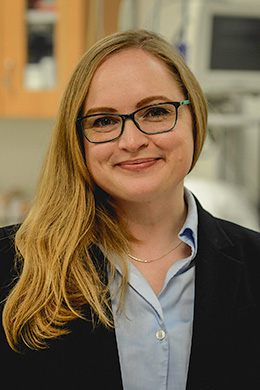 Lara Crock, PhD, MD
Role of the Microbiome in the Persistence of Complex Regional Pain Syndrome
Washington University in St. Louis
Saint Louis, MO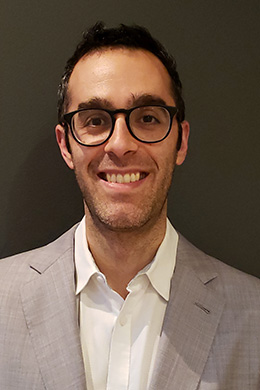 Benjamin Steinberg, MD, PhD, FRCPC
The role of pyroptosis in neuropathic pain
The Hospital for Sick Children
Toronto, Ontario, Canada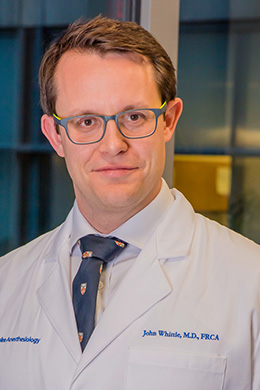 John Whittle, MD
Preoperative exercise to improve vagal tone (PREVENT) study
Duke University Medical Center
Durham, NC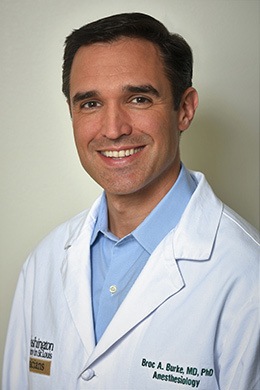 Broc Burke, MD, PhD
Development of a Real-Time, Bedside, Brain Functional Connectivity Monitor
Washington University in St. Louis
St. Louis, MO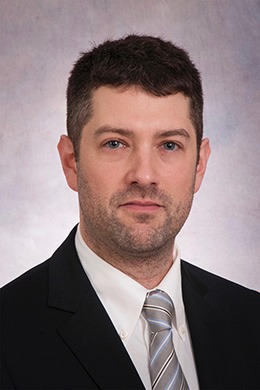 Neil Goldenberg, MD, PhD
The Role of HMGB1 in Pulmonary Hypertension
The Hospital for Sick Children
Toronto, Ontario, Canada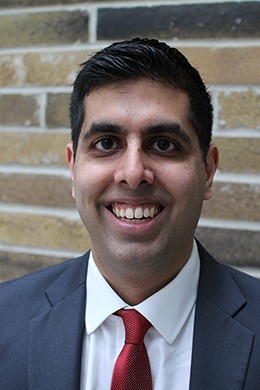 Karim Ladha, MD
Peri-Operative Wearables in Elder Recovery after Surgery (POWERS) Trial
University Health Network, Toronto General Hospital
Toronto, Ontario, Canada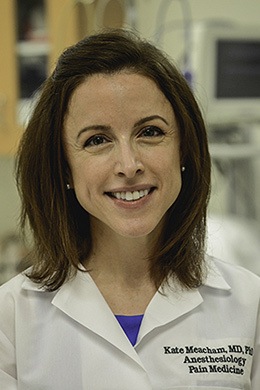 Kathleen Meacham, MD, PhD
A Wireless System for the Mechanistic Study of Spinal Cord Stimulation
Washington University in St. Louis School of Medicine
Saint Louis, MO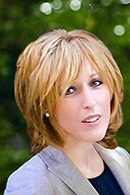 Jessica Bowser, PhD
Targeting Epithelial Regeneration for Perioperative Organ Protection.
University of Texas Health Science Center at Houston
Houston, Texas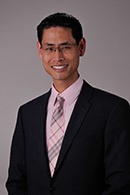 Wayland Cheng, MD, PhD
The Structural Basis of Neurosteroid Binding to the GABA(A) Receptor.
Washington University in St. Louis
St. Louis, Missouri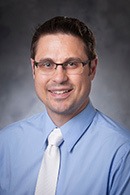 Jamie Privratsky, MD, PhD
The role of macrophage IL-1 signaling in acute kidney injury and recovery
Duke University
Durham, North Carolina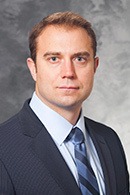 Robert Sanders, MBBS, PhD, FRCA
Cognitive Disintegration in Delirium.
University of Wisconsin-Madison
Madison, Wisconsin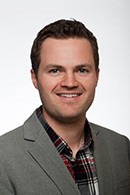 Daniel Mclsaac, M.D., M.P.H., F.R.C.P.C
A PSH for the Frail Elderly (Phase 3): Prehabilitation of Frail Elderly
The Ottawa Hospital Research Institute
Ottawa, Ontario, Canada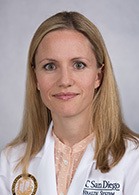 Angela Meier, MD, PhD
Anesthesia and Sex Specific, Immune Dependent Impact on Cancer Progression
University of California, San Diego
San Diego, California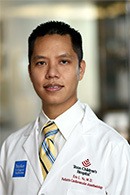 Eric Vu, MD
Predictive Analytic Tool for Diagnosis of Coronary Allograft Vasculopathy
This grant is jointly sponsored by SAAA
Baylor College of Medicine
Houston, Texas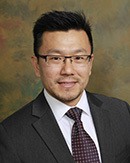 Wei Zhou, MD, PhD
The Roles and Applications of Orexin/Hypocretin System in Anesthesia
UCSF Medical Center/UCSF Children's Hospital
San Francisco, California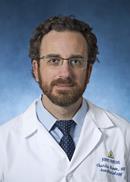 Charles Brown, IV, MD
Prevention and Consequences of Postoperative Delirium
The Johns Hopkins University School of Medicine
Baltimore, Maryland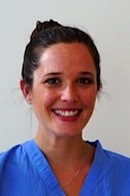 Laura Cornelissen, PhD
Cerebral Dynamics of General Anesthesia in Childhood
Boston Children's Hospital
Boston, Massachusetts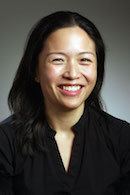 Erica P. Lin, MD
Protective anesthetic strategies during neonatal brain ischemia
Cincinnati Children's Hospital Medical Center
Cincinnati, Ohio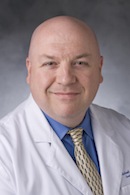 Michael W. Manning, PhD, MD
Mechanisms In the Development of Post Operative Atrial Fibrillation
Duke University Medical Center
Durham, North Carolina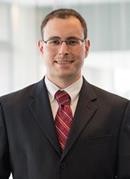 Miles Berger, MD, PhD
The trajectory and significance of perioperative changes in AD biomarkers
Duke University Medical Center
Durham, North Carolina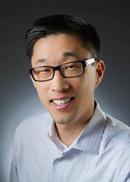 Minjae Kim, MD
Assessing perioperative comorbidities through latent class analysis
Columbia University Medical Center
New York, New York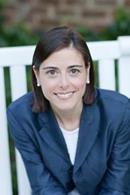 Nadia Lunardi, MD, PhD
Anesthesia-induced impairments of developmental synaptic plasticity
University of Virginia School of Medicine
Charlottesville, Virginia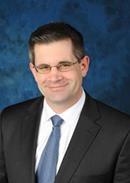 Rene Przkora, MD, PhD
Preconditioning of Older Patients undergoing Hip Joint Replacement Surgery
The University of Texas Medical Branch at Galveston
Galveston, Texas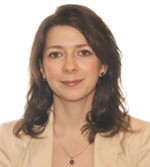 Sinziana Avramescu, PhD
Do anesthetics exacerbate memory deficits following traumatic brain injury?
University of Toronto
Toronto, Ontario, Canada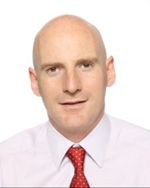 Gerard Curley, PhD, MB, BCh, BAO
Targeting the MSC-macrophage interaction; optimizing cell therapy for ARDS.
St Michael's Hospital
Toronto, Ontario, Canada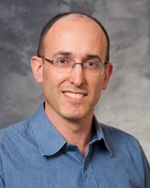 Aeyal Raz, MD, PhD
Pathway specific mechanisms of anesthesia in the cortex.
University of Wisconsin
Madison, Wisconsin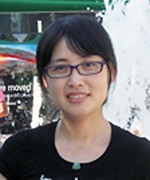 Lin Zou, MD, PhD
Impact of TLR3-cfB signaling on septic cardiomyopathy.
Massachusetts General Hospital
Boston, Massachusetts
IMPACT Awards
This award was developed by a consortium of academic anesthesiology organizations with the goal of supporting the development of proposals for pragmatic clinical trials by anesthesiology investigators for submission to external funding sources, such as the NIH.
Abstract Awards
IARS abstract submitters to the Annual Meeting are eligible for multiple awards.
FARA Awards
This award was established to foster innovation and creativity by an individual researcher in the anesthesiology field. The next FARA grant cycle will begin in late 2023 with a due date in early 2024.
Support IARS
The IARS contributes more than $1 million each year to fund important anesthesia research. Your donation will help support innovative and forward-thinking anesthesia research and education initiatives, all of which are designed to benefit patient care. You can feel good knowing that 100% of your donation is directly allocated to research.