2022 IARS Mentored Research Award Recipient Interview: William Tharp, MD, PhD
Impaired Lung Mechanics and Intraoperative Ventilator Induced Lung Injury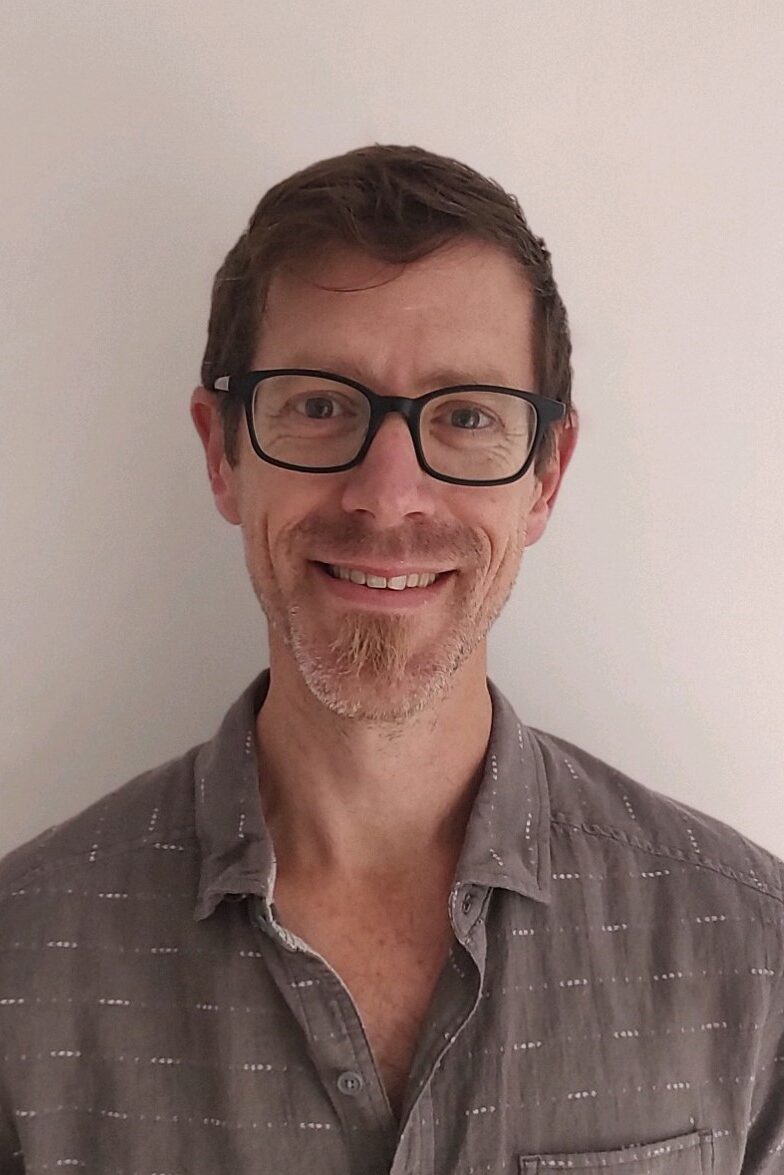 William Tharp, MD, PhD
Assistant Professor, Anesthesiology
University of Vermont Medical Center (UVM)
Burlington, VT
William Tharp, MD, PhD, maintains that anesthesiologists have the potential to influence the future of critical medical care as scientists and innovators, optimizing the use of the operating room as a physiology laboratory. For almost 20 years of his career, he has been fascinated by the intersection of physiology with clinical care, specifically the physiological effects of obesity. Currently an Assistant Professor in Anesthesiology at University of Vermont Medical Center (UVM), Dr. Tharp has dedicated most of his investigations towards this focus. That passion led him to his recent research study, Impaired Lung Mechanics and Intraoperative Ventilator Induced Lung Injury, which has been recognized with a 2022 IARS Mentored Research Award. With this investigation, he is poised to address important, unanswered questions about intraoperative ventilation, lung injury, and obesity. Below Dr. Tharp shares his goals for his research and his vision for the future.
1. What drew you to this area of research?
I have been studying obesity and the pathophysiological effects of obesity for almost 20 years. I did my PhD research in obesity and Alzheimer Disease. Obesity is a complex and difficult to treat condition in that it is changing the normal physiology of our population. Understanding the biologic origins of the complications associated with obesity helps us take better care of this population of complex and common patients. It is also a major goal to help destigmatize the care of patients with obesity. 
2. What is the goal of your research?
The goal of my research is to improve the perioperative care of patients with obesity. We are trying to understand the molecular, cellular, and organ system changes that occur in obesity and use this information to better care for patients with obesity.
3. What is the potential impact of your research on the field of anesthesia?
Our research may change the approach to managing perioperative pulmonary care of patients with obesity. One specific change may be that our data will help guide individualized ventilation settings for patients with obesity.
4. How do you feel about receiving the IARS Mentored Research Award?
I am very excited and humbled.
5. How will this award affect your research/professional trajectory?
This award will help establish my research program and laboratory at the University of Vermont and provide a strong foundation for becoming an independent physician-scientist. It will also help build my network of mentors and collaborators. 
6. Is there anyone else you wish to acknowledge as part of this research team?
Drs. Don Mathews, Michel Struys and Patrick Bender have all been supportive mentors and colleagues as we started up my research program and laboratory. Drs. Anne Dixon, Jason Bates, and Matt Poynter have provided essential mentorship and support in establishing our studies and developing our methods. Our research coordinators (Alex Friend and Max Breidenstein) and a host of medical students and resident physicians helped with these studies. My departmental colleagues all deserve recognition for their support and collaboration in these studies. My surgical colleagues and nursing colleagues at UVM have also been helpful and supportive. None of the work happens without the team!
7. Outside of your research, what might someone be surprised to know about you?
For my first job out of college, I was a janitor at McMurdo Station in Antarctica. I've cleaned the coldest toilets on Earth! 
8. What is your vision for the future of anesthesia research?
Anesthesiologists are positioned at the nexus of critical medical care. Our roles as innovators and scientists are facilitated by our clinical practice environment. We need to maximize use of the OR as a physiology laboratory.
"This award will help establish my research program and laboratory at the University of Vermont and provide a strong foundation for becoming an independent physician-scientist. It will also help build my network of mentors and collaborators."
– 2022 IARS Mentored Research Award Recipient William Tharp, MD, PhD