Annual Meeting Oversight Committee
The Annual Meeting Oversight Committee (AMOC) provides oversight for the aligned IARS, AUA and SOCCA Annual Meetings. The AMOC is a fast-paced committee responsible for the planning and execution of the IARS Annual Meeting and other educational opportunities throughout the year.
Members of the AMOC are a subset of the IARS Board of Trustees, with the exception of the Early-Stage Anesthesiology Scholars (eSAS) representative(s). The AMOC term is one year and members can be reappointed. The IARS Board of Trustees Chair assigns Board Members to serve on the AMOC each year and may request that AMOC members retain their positions from the previous year.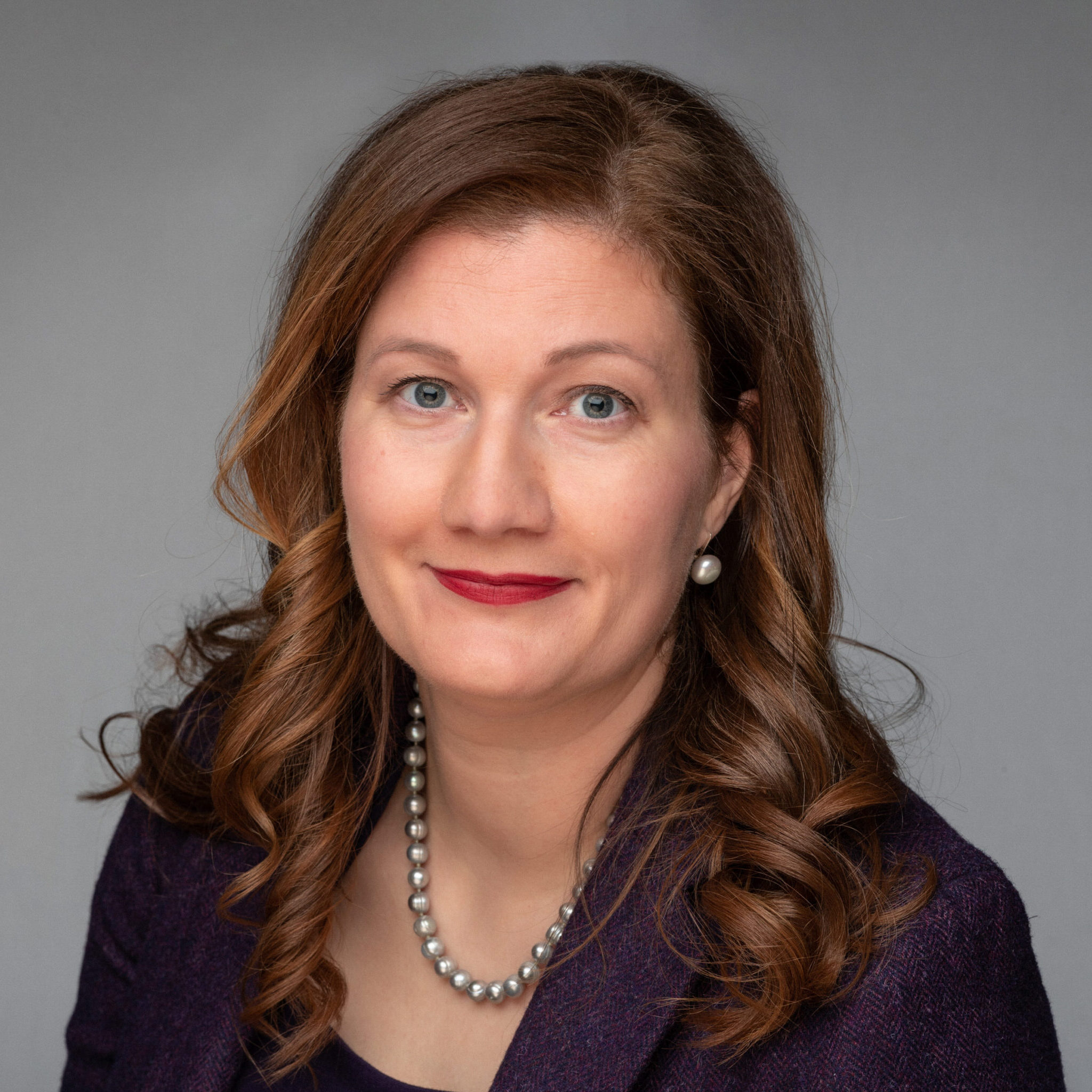 Meredith Adams, MD, MS, FASA, FAMIA
​Associate Professor, Departments of Anesthesiology, Biomedical Informatics, and Public Health Sciences
Wake Forest School of Medicine
Winston-Salem, North Carolina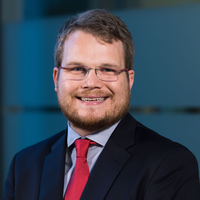 Douglas Colquhoun, MB ChB, MPH, MSc
Early-Stage Anesthesiology Scholars (eSAS) Representative
Assistant Professor of Anesthesiology, University of Michigan
Ann Arbor, MI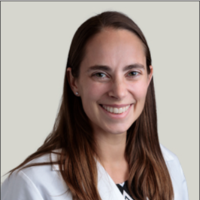 Allison Dalton, MD
Society of Critical Care Anesthesiologists (SOCCA) Representative
​Associate Professor in the Department of Anesthesia & Critical Care at the University of Chicago, Associate Chair for Education and Director of the Anesthesia Critical Care Fellowship, Departmental wellness liaison and is the Founder and Director of the Anesthesia Peer Support Group
Chicago, IL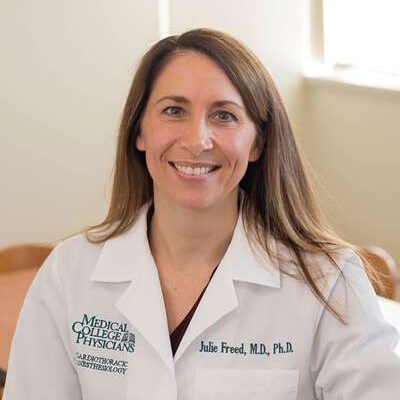 Julie Freed, MD, PhD
IMRA Representative
​Associate Professor; Executive Vice Chair; Director of Clinical Research, Medical College of Wisconsin
Brookfield, WI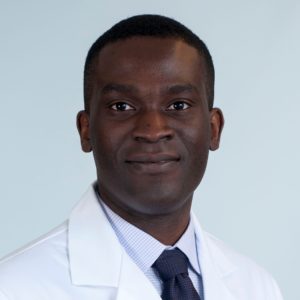 Seun Johnson-Akeju, MD, MMSc
​Anesthetist-in-Chief, Henry Isaiah Dorr Associate Professor of Research and Teaching in Anaesthetics and Anaesthesia, Massachusetts General Hospital
Boston, Massachusetts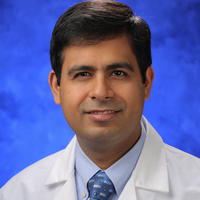 Kunal Karamchandani, MD
Society of Critical Care Anesthesiologists (SOCCA) Representative
​Associate Professor in the Department of Anesthesiology and Pain Medicine, University of Texas Southwestern Medical Center
Dallas, TX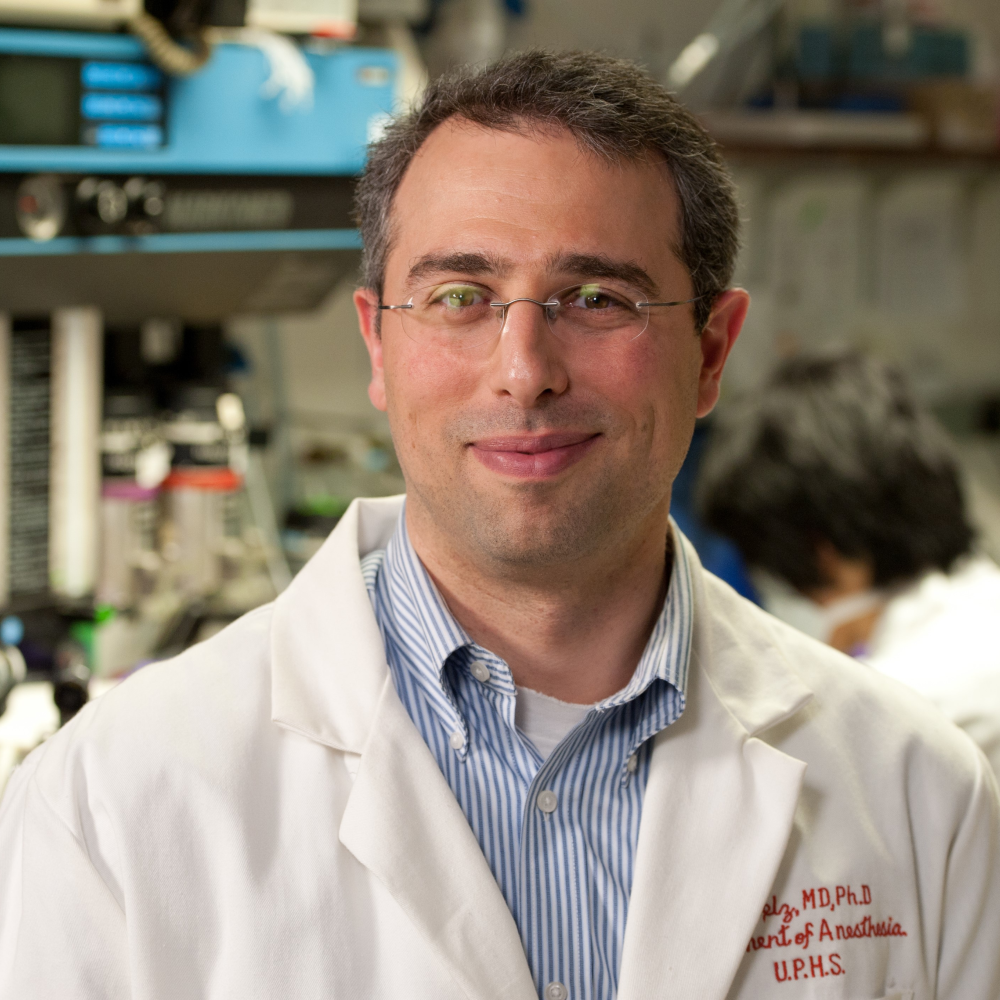 Max B. Kelz, MD, PhD
Anesthesia Distinguished Professor; Chair of Admissions MD PhD Neuroscience Graduate Group, University of Pennsylvania, Perelman School of Medicine; MSTP Program Advisor, University of Pennsylvania; Director for Research Education, Department of Anesthesiology, University of Pennsylvania, Perelman School of Medicine; Director, Dripps Research Fellowship Program, University of Pennsylvania; Founding Director NEURRAL Center, University of Pennsylvania, Perelman School of Medicine; MSTP Program Steering Committee, University of Pennsylvania; Vice Chair for Research, Department of Anesthesiology & Critical Care, University of Pennsylvania
Philadelphia, Pennsylvania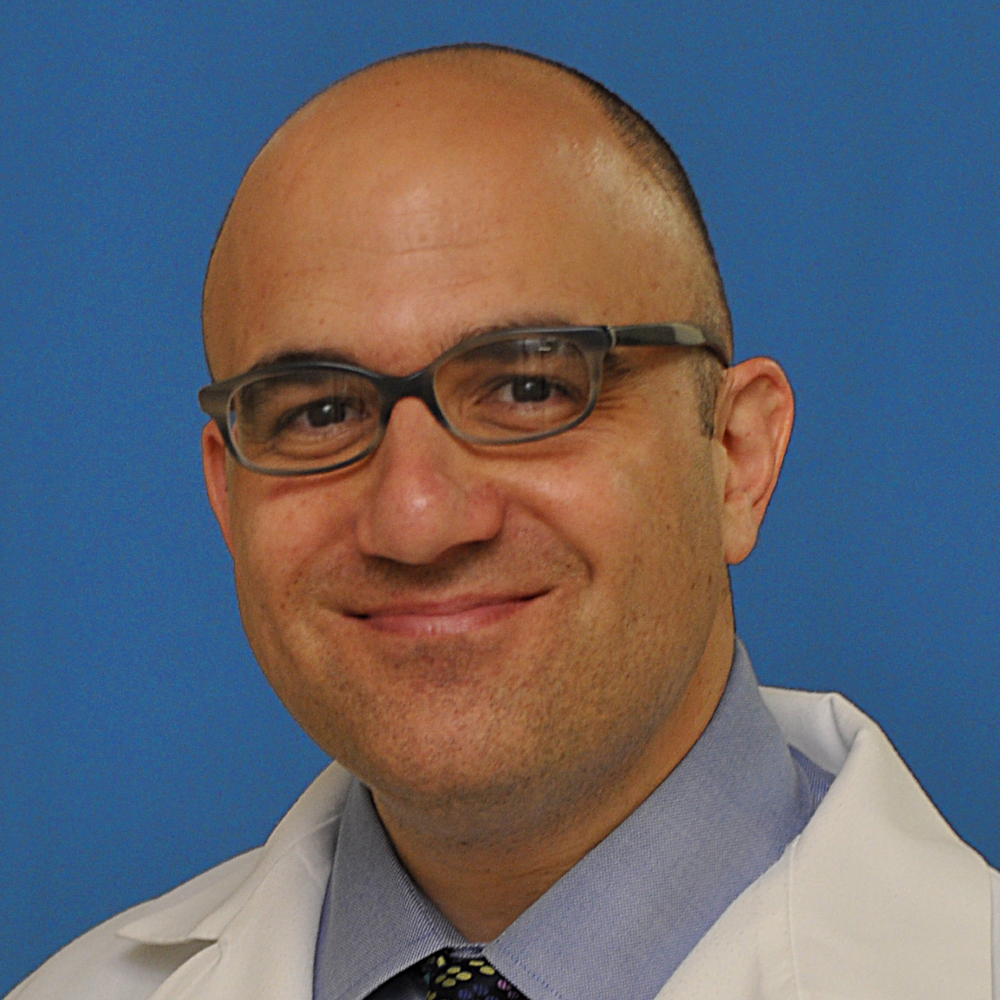 George A. Mashour, MD, PhD
Chair, Anesthesiology; Robert B. Sweet Professor of Anesthesiology; Faculty, Neuroscience Graduate Program; Professor, Neurosurgery, University of Michigan
Ann Arbor, Michigan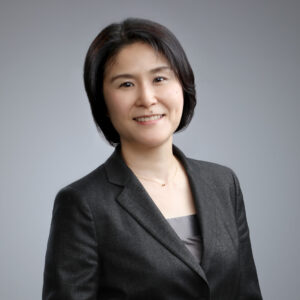 Yasuko Nagasaka, MD, PhD
JSCA Representative
Professor in Anesthesia, Chair and Director of the Department of Anesthesia
Tokyo, Japan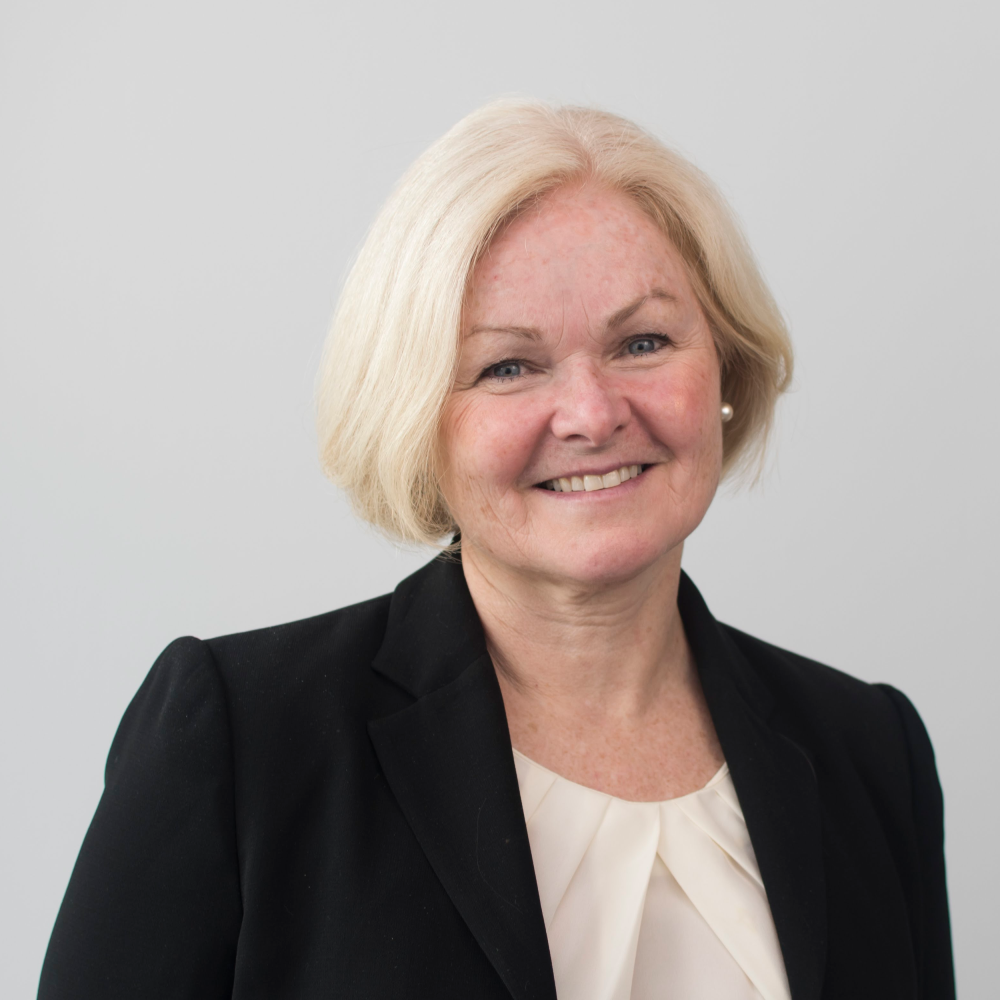 Beverley A. Orser, MD, PhD
Affiliate Scientist, Biological Sciences, Hurvitz Brain Sciences Research Program, Sunnybrook Research Institute, Professor, departments of physiology and anesthesia, Chair, Department of Anesthesia, University of Toronto; Canada Research Chair in Anaesthesia, Tier 2
Toronto, Ontario, Canada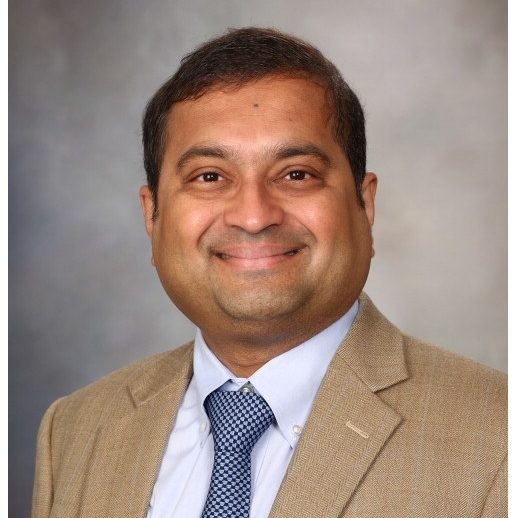 Y.S. Prakash, MD, PhD
Consultant, Department of Anesthesiology and Perioperative Medicine; Associate Dean for Research, Midwest, Mayo Clinic; Consultant, Department of Physiology & Biomedical Engineering; Chair, Department of Physiology & Biomedical Engineering, Professor of Anesthesiology and Physiology, Mayo Clinic
Rochester, Minnesota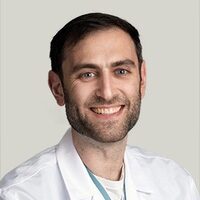 Daniel S. Rubin, MD
Early-Stage Anesthesiology Scholars (eSAS) Representative
Associate Professor of Anesthesia and Critical Care
Chicago, IL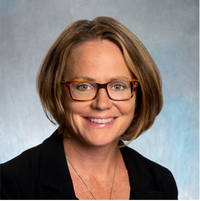 Kristin Schreiber, MD, PhD
IMRA Representative
Associate Professor at Harvard Medical School, and Vice Chair of Faculty Development in the Department of Anesthesiology, Perioperative, and Pain Medicine, Brigham and Women's Hospital
Boston, MA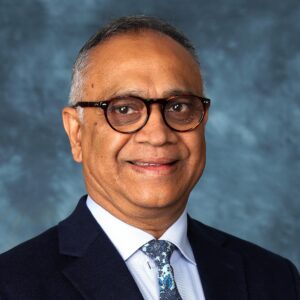 Santhanam Suresh, MD, MBA, FASA, FAAP
Senior Vice-President and Chief of Provider Integration, Ann & Robert H. Lurie Children's Hospital of Chicago, and Arthur C. King Board Designated Professorship in Anesthesiology at Northwestern University Feinberg School of Medicine
Chicago, Illinois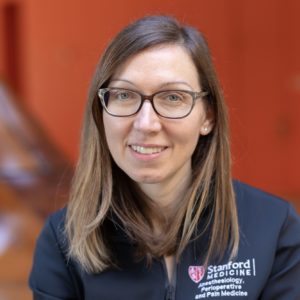 Vivianne Tawfik, MD, PhD
Assistant Professor, Department of Anesthesiology, Perioperative & Pain Medicine; Principal Investigator, Vivianne Tawfik Lab; Director, Fellowship in Anesthesia Research & Medicine (FARM), Department of Anesthesiology, Perioperative & Pain Medicine, Stanford University
Stanford, California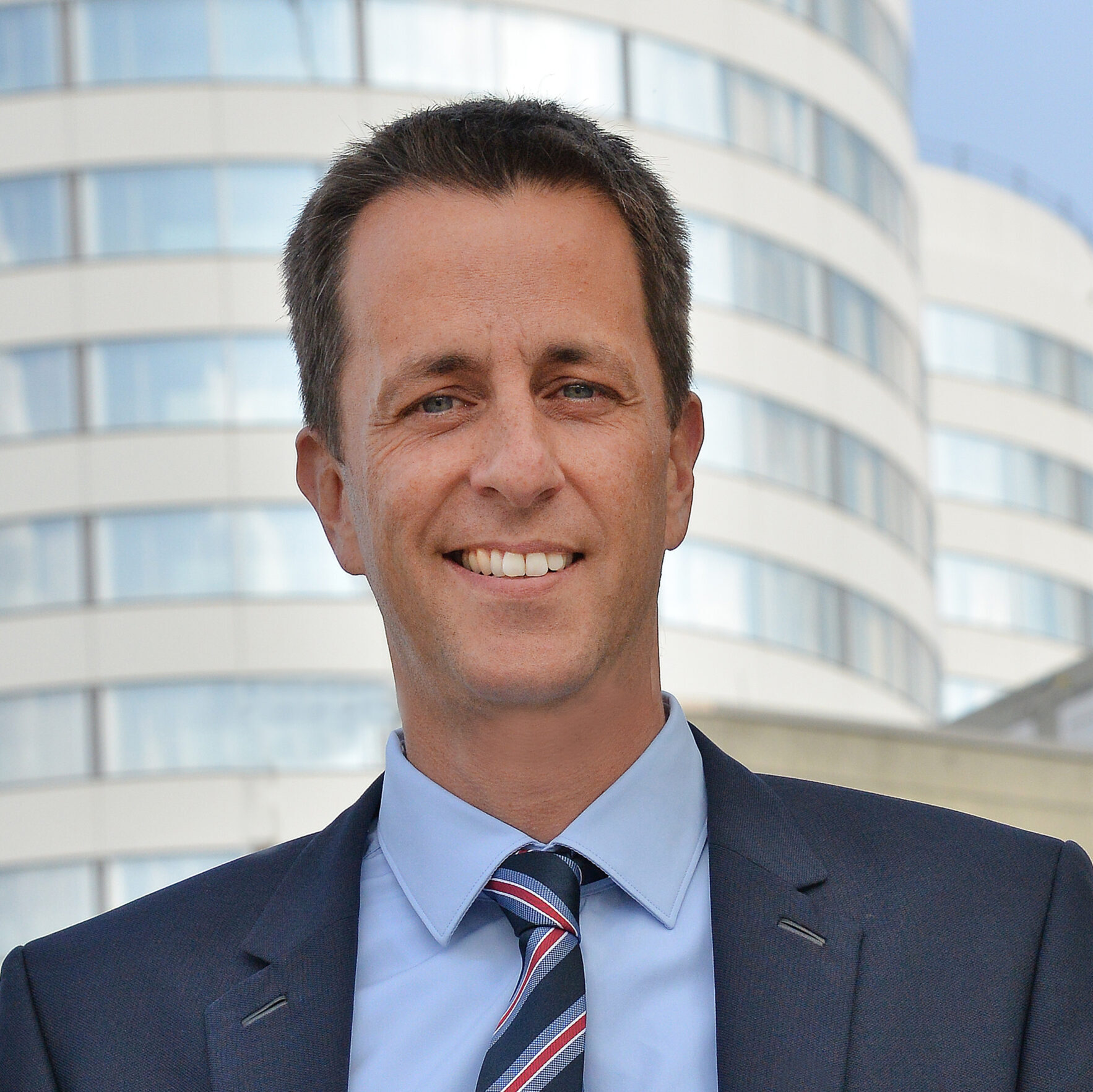 Alexander Zarbock, MD, PhD
Chair, Department of Anesthesiology, Intensive Care Medicine and Pain Therapy
Westfälische Wilhelms University Hospital Münster
Münster, Germany