The International Anesthesia Research Society webinar series is designed to present high-quality, informative content on current basic and clinical research. The goal is to help advance the anesthesiology specialty through year-round education and to allow attendees to hear from and connect with experts in the anesthesiology field.
These webinars are free to attend. CME is available for IARS members only.
Our live webinars will be recorded, and IARS members have access to the recordings and CME after they occur.
To join IARS, please click here.
​
Mark your calendars for these upcoming webinars.
Fixing Hemodynamic Instability - Problems and Solutions - co-sponsored by the APSF | Tuesday, May 9, 2023, 4:00 pm – 5:00 pm ET
https://us02web.zoom.us/webinar/register/WN_qGyiPavSS2euta0nRkg_SA
Moderator: Daniel J. Cole, MD, UCLA, Los Angeles, CA
Strategies to help identify and fix the problem
Michael Scott, MB ChB, University of Pennsylvania, Philadelphia, PA
Outlining the Problem
M. Alparslan Turan, MD, Cleveland Clinic, Cleveland, OH
When is the Patient Most at Risk?
Matthew McEvoy, MD, Vanderbilt University Medical Center, Nashville, TN 
Using Technology – Bedside and System Based
Allison Mary Janda, MD, University of Michigan, Ann Arbor, MI
Hemodynamic Stability is common, known to cause harm, yet despite widespread knowledge of this there is still a gap in treating patients to minimize the risk. This session aims to provide an overview of the issues and explores some fixes at a bedside and system level.
Junior Faculty Success: Leadership Development Tools that Work | Tuesday, July 11, 2023, 4:00 pm – 5:00 pm ET
https://us02web.zoom.us/webinar/register/WN_thKbbcNDT866qfQpGsJjQA
Co-sponsored by eSAS: Early-Stage Anesthesiology Scholars
Moderators: Mada F. Helou, MD, University Hospitals Case Medical Center and Mary J. Njoku, MD, University of Maryland
Ayodele Oke, MD, Children's Hospital of Philadelphia
Time Management
George W. Williams II, MD, UT Health Houston
Networking
Muhammad Jaffar, MD, Detroit Medical Center
Career Visioning
David Stahl, MD, The Ohio State University
Self-Awareness
The longstanding call for more effective leadership across medical specialties & in Anesthesiology has led to exciting transformation within the world of medical education. Interest in this area is high because well-developed leadership skills are linked to better team performance and ultimately improved patient outcomes. These skills are also linked to more efficient career advancement for faculty members themselves. As such, the AMA's Accelerating Change in Medical Education Consortium identified leadership training as part of the new "Third Pillar" of medical education, alongside the traditional pillars of Basic and Clinical Science. Likewise, residency programs began integrating longitudinal curricula to seamlessly assimilate this competency into graduate medical education. However, for us faculty who graduated before this movement, there is a gap in training that begs to be closed. We need the leadership tools and structure to help effectively channel our energy to achieve our goals! In this panel, we cover practical strategies to successfully vision and then structure our leadership journey. We begin with a thorough, step-by-step segment on Career Visioning. Attendees will be given a worksheet to complete prior to the panel to stimulate reflection and prepare them for this part. The second segment covers Self-Awareness, with a specific focus on identifying personal priorities to better inform career vision. The second half of the panel then focuses on strategies to realize this vision. We cover concrete methodologies for successful Time Management to allow appropriate focus high priority projects, and we end with a segment on Intentional Networking to set the stage for effective collaboration. The deliverable from this panel will be a blueprint for each attendee's leadership journey, which will then help focus future leadership skills development in an intentional fashion. This blueprint will also serve as a way to structure thoughts for crucial conversations such as annual performance reviews and meetings regarding promotion. We intend for participants to walk away feeling energized, empowered, and engaged in making confident choices towards success!
Preserving Brain Health in Older Adults: How can we Help as Anesthesiologists? | Tuesday, September 12, 2023, 4:00 pm – 5:00 pm ET
https://us02web.zoom.us/webinar/register/WN_9qmge8KSSV68LC1VoegoYQ
Moderator: Nafisseh Warner, MD||MSc, Mayo Clinic
Deborah J. Culley, MD, University of Pennsylvania
Miles Berger, MD||PhD, Duke University
Elizabeth Whitlock, M.D., MS, UCSF
Perioperative delirium and cognitive dysfunction are common among older adults and are associated with unfavorable patient outcomes and increased resource utilization. The development and implementation of strategies to minimize delirium and cognitive dysfunction are critical to maintaining quality of life and functional independence in this high risk population. As perioperative and pain management specialists integrated through all phases of patient care, anesthesiologists are uniquely positioned to lead these efforts. In this panel session, anesthesiologists with expertise in perioperative brain health discuss practical strategies to predict, identify, and attenuate delirium and cognitive dysfunction in older adults. These strategies are applicable to all anesthesiologists and health professionals involved in the perioperative management of older adults.
Perioperative Infection: New Risks and the Emerging Science of Prevention | Tuesday, November 14, 2023, 4:00 pm – 5:00 pm ET
https://us02web.zoom.us/webinar/register/WN_FdMlIim-SxSQKpjOrxRo3g
Moderator: Randy Loftus, MD, University of Iowa
The role of antimicrobial resistance and the patient microbiome in healthcare-associated infection
Dustin R. Long, MD, University of Washington
Transmission of Pathogens within the OR and the Anesthesia Work Area
Randy Loftus, MD, University of Iowa
Occupational Health, Provider Safety, and Emerging Infections
Andrew Bowdle, MD, PhD, FASE, University of Washington
Implementation of Local and National Quality Improvement Initiatives in Perioperative Infection Prevention
Jeremiah R. Brown, PhD, Dartmouth University
Infection prevention is a critical element of perioperative quality and safety, underscored by the SARS-CoV-2 pandemic and the global rise of antimicrobial resistance. This session will cover the role of anesthesiologists as perioperative physicians in implementing evidence-based clinical practices for infection prevention, advancing the science of this field, and effectively advocating for standards that protect our patients and ourselves. Speakers will address topics including occupational health, emerging pathogens, evidence for infection prevention in the anesthesia work area, and implementation of associated quality improvement programs.
Pulmonary Hypertension Update: Definition, Dangers and Disasters | December 12, 2023, 4:00 pm – 5:00 pm ET
https://us02web.zoom.us/webinar/register/WN_qDo4WR3UQPqp9sJ-6NflfA
Moderator: Mary Beth Brady, MD, Johns Hopkins School of Medicine, Baltimore, MD
Re-defining pulmonary hypertension: Do the experts agree?
Paul M. Heerdt, MD, PhD
Yale University, New Haven, CT
Roadmap for Perioperative Management – Crystal Clear Advice
Jochen Steppan, MD, DESA, FAHA, FASA
Johns Hopkins School of Medicine, Baltimore, MD
Cases, Cases, Cases – How to recognize Dangers and Avert Disaster!
Stephanie Ibekwe, MD
Baylor College of Medicine, Houston, TX
Moderator Discussion and Q&A
Pulmonary hypertension is a challenging disease, particularly in the perioperative period. This session will address the most recent findings of the World Symposium of Pulmonary Hypertension, including changes to the hemodynamic and clinical classification of the disease. The expert panel will review the latest guidelines for perioperative optimization of these patients. Importantly, this panel will provide concrete roadmaps for the perioperative management of these patients.
Continuing Medical Education Activity Information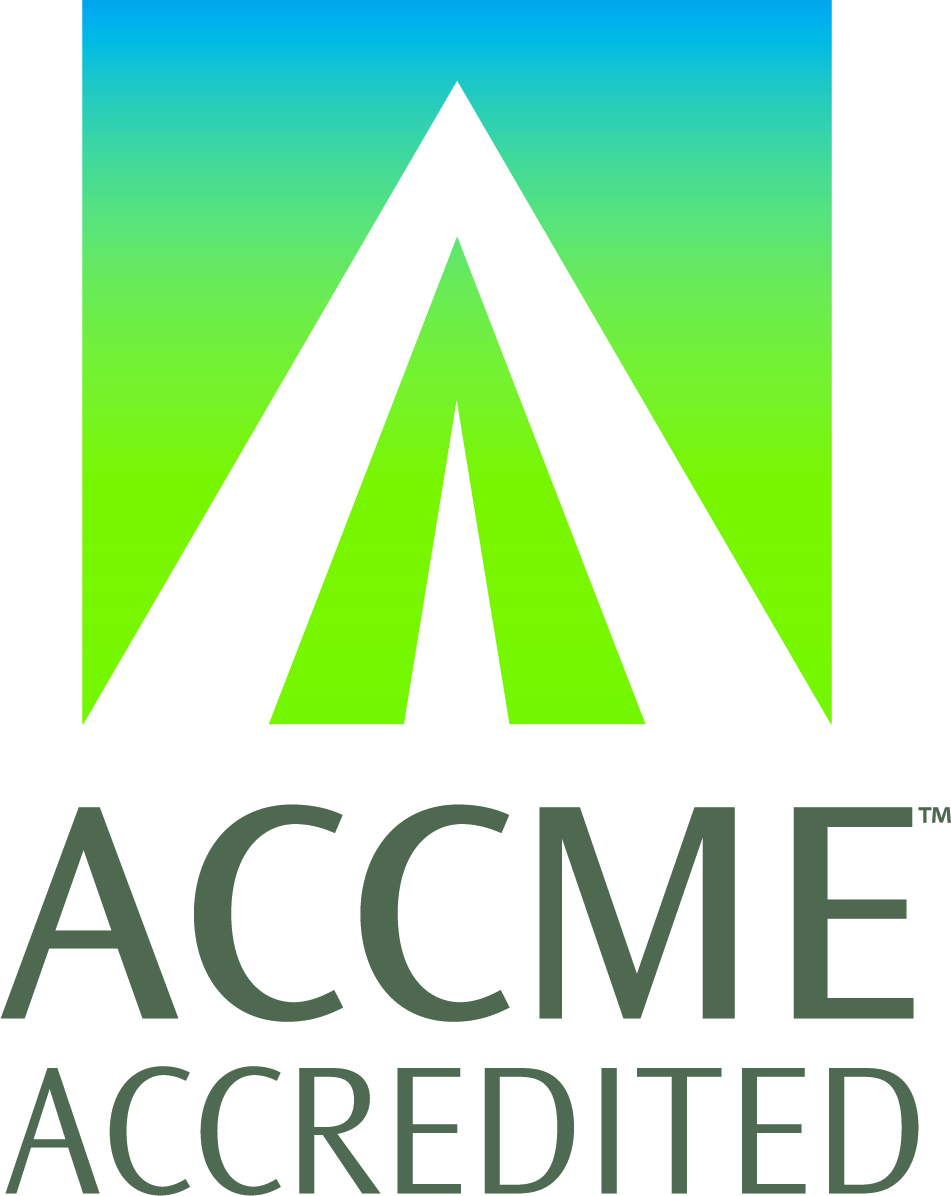 Accreditation Statement
The IARS Webinar Series has been planned and implemented in accordance with the accreditation requirements and policies of the Accreditation Council for Continuing Medical Education (ACCME) through the providership of the International Anesthesia Research Society.
The International Anesthesia Research Society is accredited by the ACCME to provide continuing medical education for physicians.
Credit Designation Statements
The International Anesthesia Research Society designates this live activity for a maximum of 1 AMA PRA Category 1 Credits ™ per session. Physicians should claim only the credit commensurate with the extent of their participation in the activity.