Physician Executive Announcement
The International Anesthesia Research Society (IARS) is pleased to announce the appointment of Santhanam Suresh, MD, MBA, to the newly-created position of Physician Executive, effective May 1. The Physician Executive will work collaboratively with the current administrative staff and Board of Trustees to advance the mission and strategic plan of the IARS.
The IARS Executive Director will continue to have responsibility for the day-to-day management of the Society. The Executive Director has historically possessed association management experience, but has not come from within the anesthesiology specialty or have clinical or research training. The IARS Board has decided that the organization would benefit from a dyad leadership, with a  Physician Executive, who would lead and advise on issues pertaining to the IARS mission with a primary or a partial component related to scientific research or academic anesthesiology. The Physician Executive will partner closely with the Executive Director in the staff leadership of the IARS.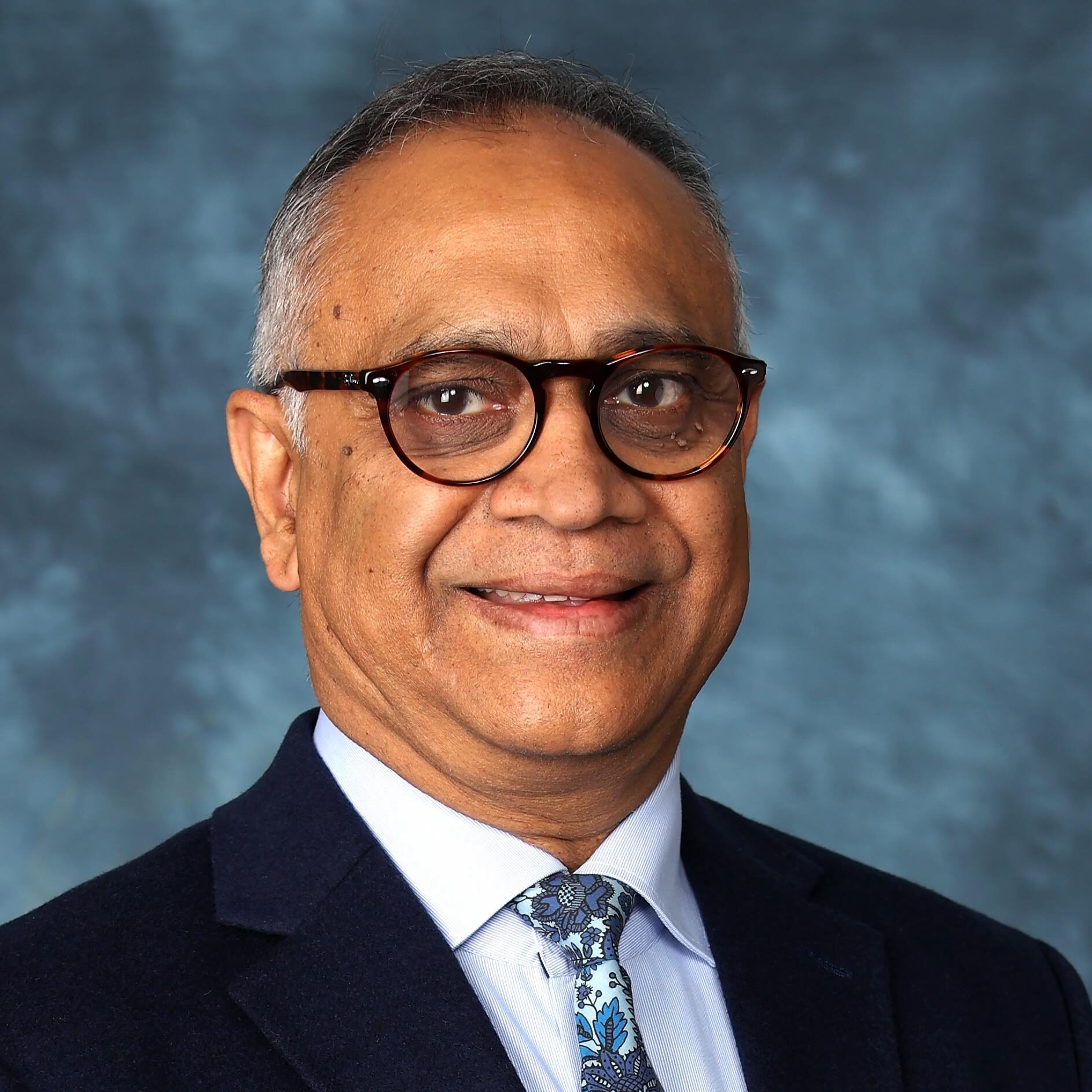 Santhanam Suresh, MD, MBA
Dr. Suresh has extensive society leadership experience and is well-known within the anesthesia community. He recently completed a 12-year term on the IARS Board of Trustees, including service as Chair of the Annual Meeting Oversight Committee, CME Chair, Chair of the IARS-FDA SmartTots Task Force, Board Liaison to the Anesthesia & Analgesia Journal, Chair of the A&A Editor-in-Chief Search Committee, and Chair of the Board. He has also served as a Director and President of the ABA, member of the Anesthesia Review Committee for the ACGME, member of the SPA and ASRA Boards of Directors, and Chair of the annual meetings of the ASA, SPA and IARS.
Dr. Suresh will be assuming leadership responsibility for the Society's professional activities and will be transitioning into those responsibilities over the next few weeks.