IARS Announces Executive Director Retirement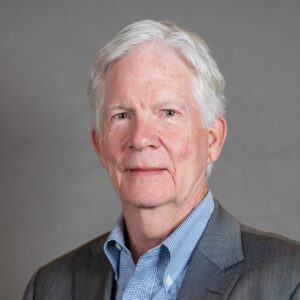 Thomas A. Cooper
IARS Executive Director
IARS today announced that the Society's long-time Executive Director, Tom Cooper, will be retiring in 2024. Cooper's decision to retire will bring to a close his remarkable 17 years of service to IARS and an extensive career in healthcare society management.
"The IARS Board of Trustees, staff, and our many partners feel privileged to have worked with Tom and are enormously grateful to him for his many contributions," said Dr. Beverley Orser, Chair of the IARS Board. "His dedication to the IARS, professionalism and expertise have been exemplary," she added. "He has been a tireless colleague who has developed and led an effective administrative team." 
"Tom's commitment to the IARS board and its mission is unparalleled, his leadership style is all-inclusive, and his attention to detail is one of his enormous strengths," said Dr. Santhanam Suresh, IARS Physician Executive and past Board Chair. "His steadfast dedication to the advancement of the science of anesthesiology is palpable. His successor will have very big shoes to fill."
"It has been my great honor and privilege to serve as Executive Director of IARS," Cooper said. "I am proud of the organization IARS is today and the impact it has on the specialty and community. The collective efforts of a dedicated Board of Trustees, a remarkably talented staff, and countless outstanding individuals combine to advance anesthesia research through innovation, creativity, and financial support. The Society has refocused its mission for the coming years and I could not be more excited about its future."
"Tom began discussing his eventual retirement and a plan for succession with the Board of Trustees in 2020, giving us plenty of time to prepare the IARS for his departure," said Dr. Orser. "The development of our succession plan has included updating the IARS strategic plan and making several adjustments to IARS programs and activities to position the Society for the future. We are grateful to Tom for providing the long lead time to allow us to prepare fully for his departure." 
During Cooper's tenure at IARS he has guided the organization through the accomplishment of many successful initiatives, notably as a catalyst for the launch of SmartTots initiative with the FDA and the Anesthesia Research Council with the ASA and FAER. He has also served concurrently as Executive Director for the Association of University Anesthesiologists and the Society of Critical Care Anesthesiologists for the past decade. He leaves the Society in solid financial standing with a strong foundation upon which the Board and staff can continue grow its many programs.
The IARS Board of Trustees has appointed a Search Committee to oversee a process to choose Cooper's successor and has hired Staffing Advisors to assist with the search and transition. Further information about the search for Cooper's successor will be forthcoming.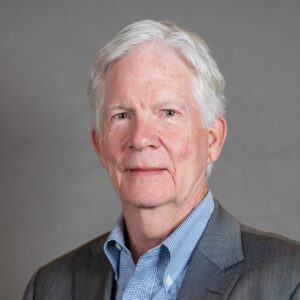 Thomas A. Cooper
IARS Executive Director