IARS is your gateway to the education and knowledge crucial to advancing your research and practice in anesthesia. Take advantage of the wide variety of educational resources available through IARS.
The Importance of Innovative Research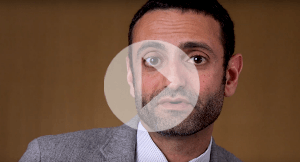 Find out why 2018 IMPACT Award Winner Dr. Michael Aziz says research is critical to the future of anesthesiology. The IMPACT award's goal is to facilitate large clinical trials to answer important anesthesiology-related questions.
CME Opportunities
The IARS helps you stay up-to-date in your practice and research in anesthesiology with multiple opportunities to claim CME.

Support IARS
Your donation will support innovative and forward-thinking anesthesia research and education initiatives to improve patient care.