Meet Your Trustees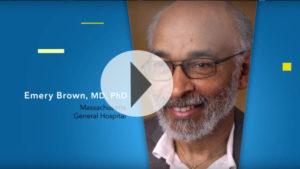 Emery Brown, MD, PhD
Dr. Emery Brown talks about why we can't be complacent about the state of anesthesiology. Plus, learn why he chose the specialty of anesthesiology.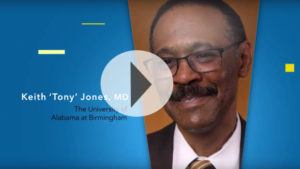 Keith "Tony" Jones, MD
Dr. Keith "Tony" Jones explains why IARS is focused on advancing the science and knowledge of anesthesiology and disseminating that knowledge. Plus, find out why most people were surprised he chose to pursue anesthesiology.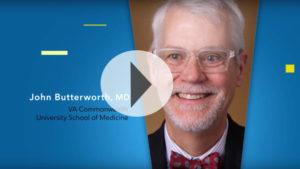 John Butterworth, MD
Dr. John Butterworth explains why we need to think like Wayne Gretzky and skate to where the puck will be to determine where anesthesiology will be in the future. Plus, why he thinks the future of anesthesiology is bright.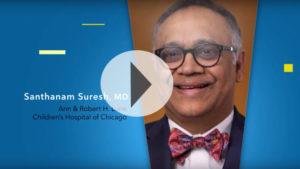 Santhanam Suresh, MD, MBA
Dr. Santhanam Suresh discusses how IARS aims to be at the forefront of education for current and future anesthesiologists. Plus, learn why he finds the specialty of anesthesiology so rewarding.
Support IARS
The IARS contributes more than $1 million each year to fund important anesthesia research. Your donation will help support innovative and forward-thinking anesthesia research and education initiatives, all of which are designed to benefit patient care. You can feel good knowing that 100% of your donation is directly allocated to research.