Find out what the experts in the field are saying about the Annual Meeting, IARS and anesthesia as a whole in videos on the IARS YouTube Channel.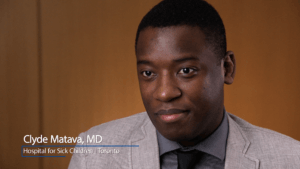 Clyde Matava, MD
"We are at a juncture with anesthesia where we need to innovate. Innovation is often accidental. Some of the most successful things have not been the first idea, but the hundredth idea."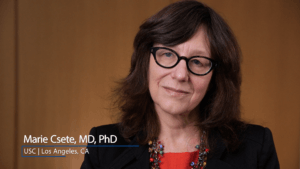 Marie Csete, MD, PhD
"[Anesthesia & Analgesia] is a way to develop careers of young professionals and to help them tell their stories within a paper."
Support IARS
The IARS contributes more than $1 million each year to fund important anesthesia research. Your donation will help support innovative and forward-thinking anesthesia research and education initiatives, all of which are designed to benefit patient care. You can feel good knowing that 100% of your donation is directly allocated to research.