2021 IARS Mentored
Research Award

Four Awards: $175,000 each
Apply Now: Deadline April 30, 2021
Apply Now


IARS has
joined forces with
ASA to enhance
SelfStudyPLUS

Access the growing bank of 2,900+ questions plus now ASA's ACE deep dives
into anesthesia fundamentals and Summaries of Emerging Evidence from global journals.
Click here

Master what
you need
to know

Mark your calendars
for these
upcoming
webinars.

Click here

IARS Virtual
Education

Read the
COVID-19
Resource
Newsletter

The COVID-19 SAB selects the publications and discussions in the newsletters
for their relevance to front-line providers treating this disease.
Click here

Read the
COVID-19
Resource
Newsletter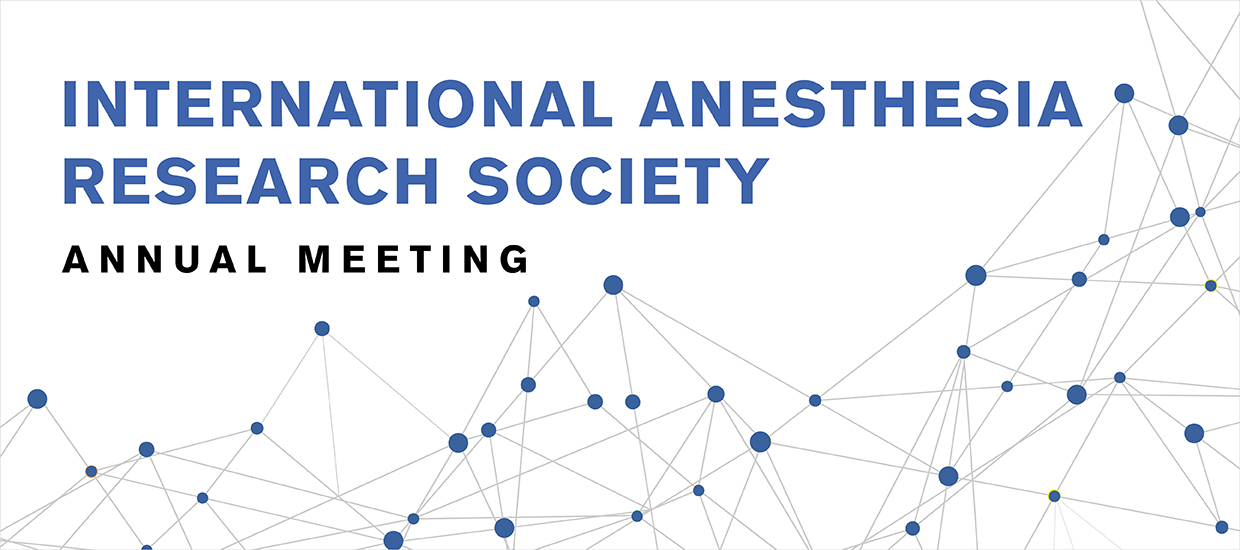 Join Us at the IARS
2021 Virtual Annual Meeting!

Join Us at the IARS 2021Virtual Annual Meeting!
The IARS 2021 Annual Meeting will be held virtually in May 2021.
Learn More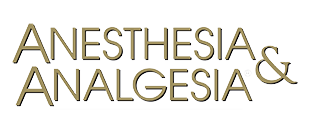 Articles from the Current Issue
View All Articles

View All OA Podcasts

OpenAnesthesia™, sponsored by the International Anesthesia Research Society,
is an online multimodal toolkit specifically designed to advance graduate medical education in anesthesia. Watch this space for monthly updates to OA's podcasts and videos, or visit OpenAnesthesia.org®
for our multimedia archive, ABA keywords, and anesthesiology encyclopedia.
Read and Learn
The IARS offers a multitude of premier publications and educational resources specially designed for members.
Subscribe
Want to receive publications produced by IARS on your doorstep or in your email inbox? Click below to learn how!
Your donation will help fund innovative and forward-thinking anesthesia research and educational initiatives.
Your donation will support efforts, in collaboration with the FDA, to make anesthesia safer for millions of children.
2019 Annual Meeting
The 2019 IARS Annual Meeting and International Science Symposium will be aligned with the Society of Critical Care Anesthesiologists (SOCCA) and Association of University Anesthesiologists (AUA) Annual Meetings, May 16 – May 24, 2019 at the Fairmont The Queen Elizabeth Hotel in Montréal, Quebec, Canada.
Session Proposals for the 2019 Annual Meeting in Montreal, Quebec, Canada are due by Monday, July 16. Submit yours now!
In October we will begin accepting abstracts for the 2019 Annual Meeting and registration opens in December. Check back soon for details!
Registered meeting attendees may claim CME credit for the 2018 IARS, AUA, and SOCCA Annual Meetings within 90 days of each meeting's conclusion.
Publications
IARS is committed to disseminating current, state-of-the art, basic and clinical research data in all areas of clinical anesthesia, including perioperative medicine, critical care, and pain management. Created exclusively for our members, we're proud to offer resources including the leading monthly clinical journal in the field, online resources and e-journals, CME opportunities, and more.
The leading monthly anesthesiology journal, Anesthesia & Analgesia is available exclusively to members of IARS in print or online.
The clinical companion journal to the IARS flagship publication, Anesthesia & Analgesia, learn how to access A&A Practice now.
Journal CME is available for three years following publication and is available for IARS members only.
The Frontiers in Anesthesia Research Award was established in 1995 to foster innovation and creativity by an individual researcher in the field.
The IARS Mentored Research Award supports investigations that will further the understanding of clinical practice in anesthesiology and related sciences.