IARS is your gateway to the education and knowledge crucial to advancing your research and practice in anesthesia. Take advantage of the wide variety of educational resources available through IARS.
The IARS sponsors the SmartTots initiative in partnership with the FDA and works with multiple stakeholders to address scientific and clinical gaps regarding the safe use of anesthetics and sedatives in children. Research funded through SmartTots investigates multiple aspects of existing anesthetics and their administration, including dosage and exposure.
Heart of the Mission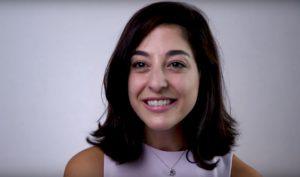 Mada Fares Helou, MD talks panels, research and Montreal in this video.
CME Opportunities
The IARS helps you stay up-to-date in your practice and research in anesthesiology with multiple opportunities to claim CME.
Support IARS
Support IARS
The IARS contributes more than $1 million each year to fund important anesthesia research. Your donation will help support innovative and forward-thinking anesthesia research and education initiatives, all of which are designed to benefit patient care. You can feel good knowing that 100% of your donation is directly allocated to research.