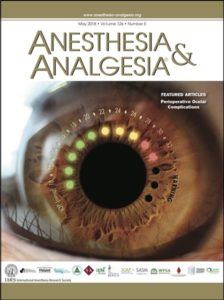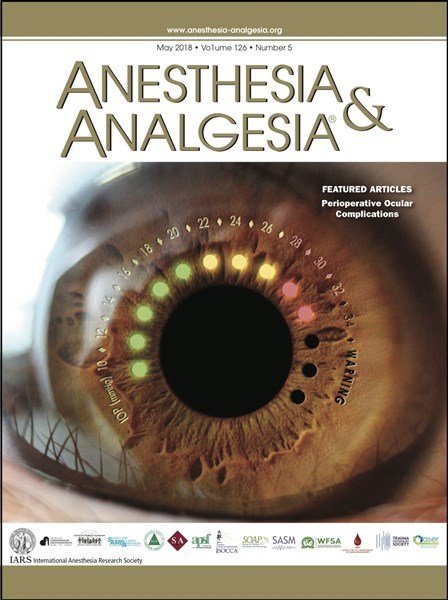 The flagship journal of the IARS, Anesthesia & Analgesia is published on a monthly basis for the benefit of current and future patients under the care of professionals engaged in the disciplines broadly related to anesthesiology, such as perioperative medicine, critical care, and pain management. The journal furthers patient care by reporting the fundamental advances in the sciences of these clinical disciplines and by documenting the clinical, administrative, and educational advances that guide therapy. A premier benefit for members of IARS, each monthly issue features peer-reviewed articles reporting on the latest advances in drugs, perioperative care, preoperative preparation, patient monitoring, pain management, patient safety and many other timely topics.
To view the current issue, click here. Anesthesia & Analgesia also offers CME opportunities, which are available for three years following publication for IARS members only. If you'd like to gain access to the journal and corresponding CME opportunities, click here to become an IARS member.
The journal is also always looking for scholarly articles for publication. Click here to submit an article now.
The leading clinical journal in the field, Anesthesia & Analgesia is the official journal of the IARS and these professional medical societies:
Support IARS
The IARS contributes more than $1 million each year to fund important anesthesia research. Your donation will help support innovative and forward-thinking anesthesia research and education initiatives, all of which are designed to benefit patient care. You can feel good knowing that 100% of your donation is directly allocated to research.